Beaver Valley 1 Returns to Service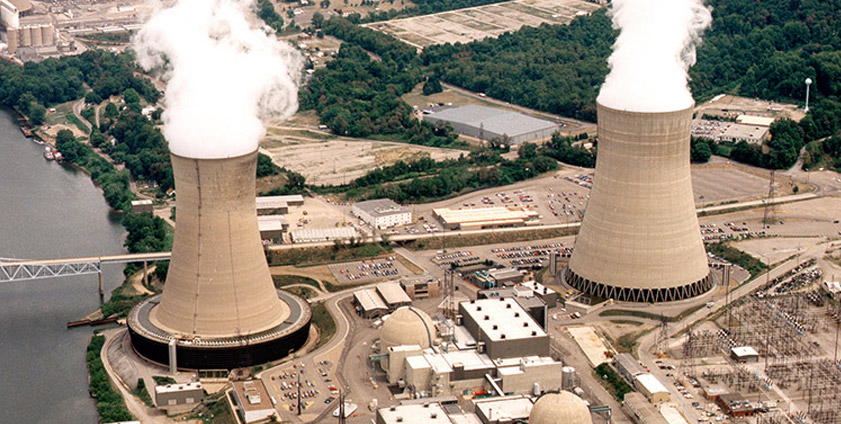 May 11, 2018
Beaver Valley Nuclear Power Station in Shippingport returned Unit 1 to service at 3:58 a.m. this morning following an April 15 scheduled shutdown for refueling and maintenance. The 25-day outage marks the shortest refueling outage in Unit 1's history, with the previous record being 27 days in 2004.
The 939-megawatt Unit is currently operating at approximately 25-percent power. Power levels will vary over the next several days as the plant ramps up to 100 percent.
"Our outage performance is a testament to the dedication of our site employees, and more than 1,000 temporary contractors and FENOC personnel who were on-hand to assist," said Site Vice President Rich Bologna. "The Beaver Valley team performed the outage safely and event-free, and we're ready to continue delivering safe, reliable clean energy."
While the unit was shut down, approximately one-third (61) of the unit's 157 fuel assemblies were exchanged. In addition, over 6,300 work activities associated with numerous inspections and preventive maintenance projects were completed, including maintenance on the Unit 1 cooling tower, and examinations of various pumps and valves including the Reactor internal components. Unit 1's last refueling outage was in September 2016.